Journal of Biotech Research
ISSN: 1944-3285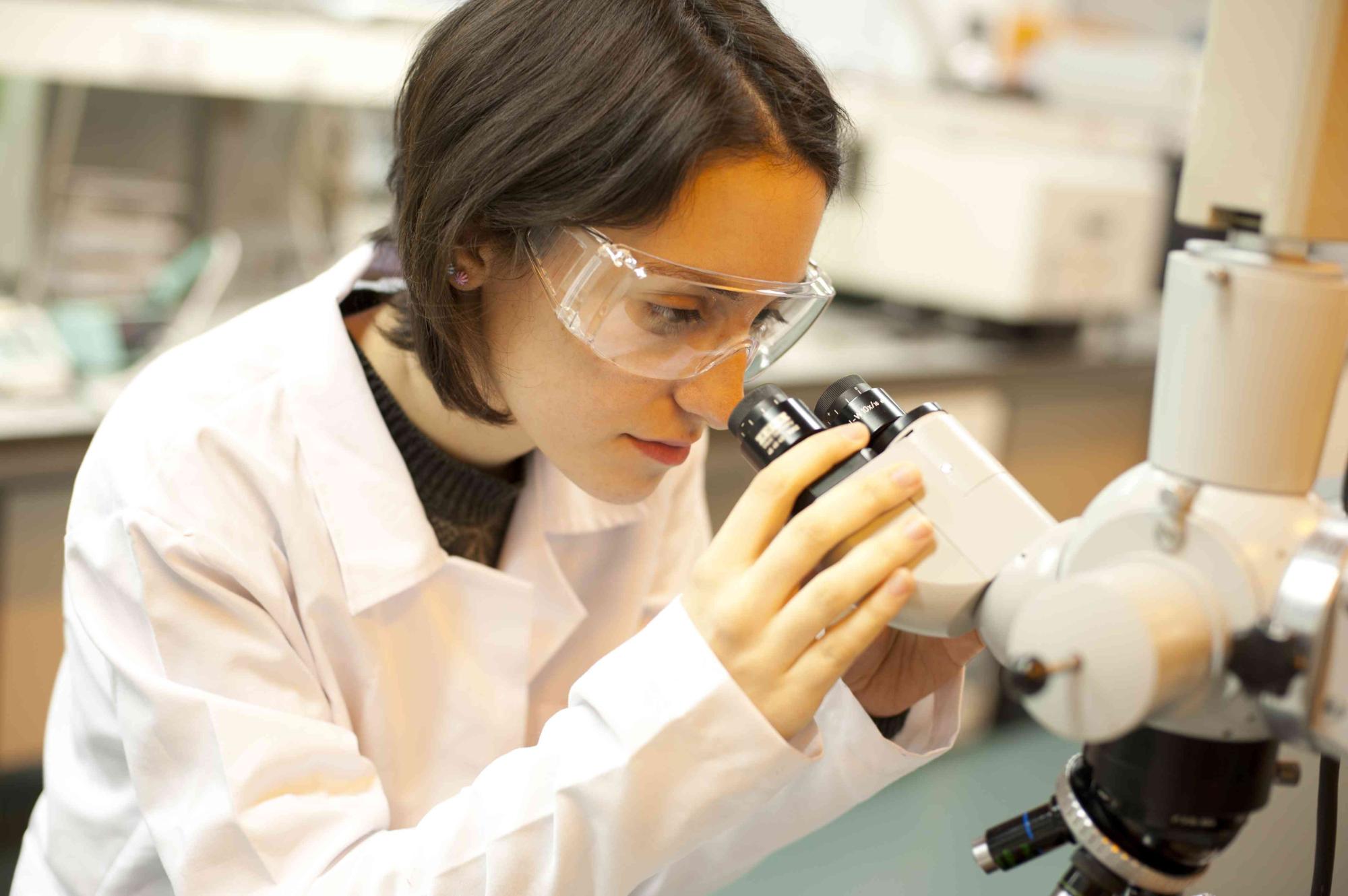 Aim and scope
Journal of Biotech Research publishes articles in following areas which are related to biotechnological research and education.
Agriculture
Animal science
Biology
Biochemistry
Bioethics
Bioinformatics
Biomedical science
Biotechnology
Biosafety
Cell biology
Ecology
Environmental science
Food science
Genome
Genetics
Industrial biotechnology
Marine science
Microbiology
Molecular biology
Neuroscience
Plant science
About journal

Journal of Biotech Research (JBR) is an open access, international scientific electronic journal which publishes original peer-reviewed articles, short communications, and critical review papers from all areas related to Biotechnology.
The journal aims at a broad interdisciplinary readership, which includes both academia and industries, and covers the broad fields of biosciencesand bioeducation, which includes, but not limited to, molecular biology, biochemistry, bioinformatics, and biotechnology as it relates to life science, food science, microbiology, plants, animals, marine, the environment, etc.
Journal of Biotech Research publishes one volume each year with new articles being added instantly. The journal encourages research scientists, faculty, and students who are actively involved in scientific research and/or teaching at all levels, to submit their articles for intensive peer-reviewing and expedite publishing. Individuals from small and non-research oriented institutions are especially encouraged to submit their original articles for publication consideration.
Submission of an article implies that it is an unpublished work. Authors must assure that no part of the submitted article has been published nor submitted for publication consideration elsewhere.
For more information, please contact us.
Indexing services
Academic Journals Database; AGRICOLA; CAB Abstracts; Chemical Abstracts Service (CAS); China National Knowledge Infrastructure; Cosmos Foundation; EBSCO; Ei Compendex; ELSEVIER; Google Scholar; HINARI (World Health Organization); Index Copernicus International; InfoBase Index; International Institute of Organized Research (I2OR); National Library of Australia (NAL); The National Science Digital Library (NSDL); Polish Ministry of Science and Higher Education (MSHE); ProQuest; Root Indexing; SCImago; SCOPUS; ULRICHS.